Top Attractions in San Diego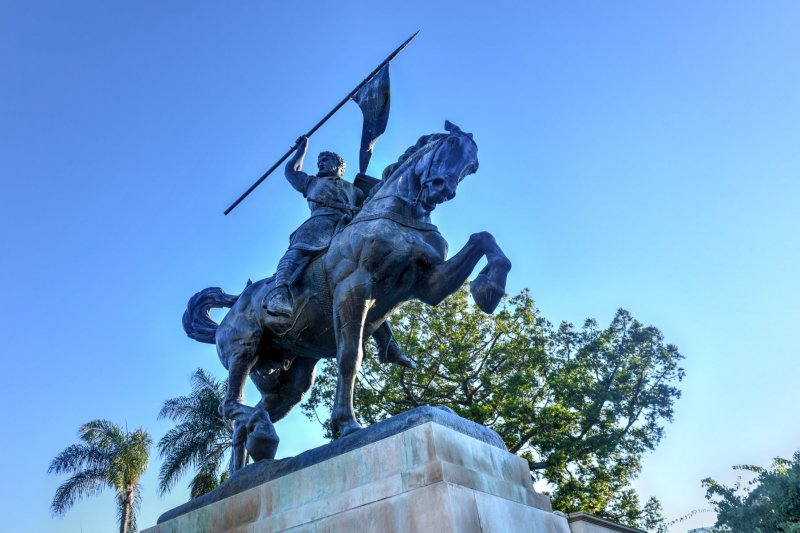 Situated on the Pacific Coast, San Diego forms part of California and is well-known for its temperate weather. The city has no lack of attractions, and anyone will find something to do in this metropolitan. Whether you enjoy the outdoors or intellectual pastimes, there's something for you.
Beaches
Since the sun shines year-round, San Diego beaches are a fantastic place to visit. If you enjoy outdoor activities, the various beaches are perfect for you. There is plenty of fun for the entire family, and you can participate in activities such as surfing if lounging in the sun isn't enough for you.
Museums
There's a rich history in this area, and you can explore it in the different museums. The USS Midway was the longest-serving aircraft carrier before being turned into an interactive museum. There are over 60 exhibits and showcases 25 restored aircraft.
If you're an art lover, the San Diego Museum of Art will take your breath away. The exhibits cover many styles from different artists around the world.
Wildlife
The San Diego Zoo is a world-renowned wildlife sanctuary, where you can view almost 4,000 endangered and rare animals, including the giant panda.
La Jolla Cove is the most sought-after swimming spot in San Diego. It's also an ecological preserve where seals and sea lions can sleep in the sun. This is also referred to as the Children's Pool, as the seawall was built to make the waters calmer for kids to swim. They did not foresee that the seals would enjoy the clearer water to relax and even give birth.
The Torrey Pines State Natural Reserve is an excellent place for a hike, with the sights resembling the city before civilization settled.
Gaslamp Quarter
The Gaslamp Quarter Historical District is the center of the city's nightlife. If you're looking for things to do after dark, this is the perfect place. There are plenty of entertainment venues, restaurants, and trendy shops.
Seaport Village
Visit the Seaport Village for an afternoon of shopping, sightseeing, and cafes. Once you leave the USS Midway Museum, you can stop here for lunch or dinner.
Petco Park
If you're a sports fan, you have to visit Petco Park. It's often considered one of the best baseball stadiums in the U.S. It's a top tourist attraction and is located next to the Gaslamp Quarter.
Take Away
San Diego isn't a city you can see in a day. Regardless of your interests, there's just too much to see and do, and you should spend at least a week in this stunning metropolitan. There is no doubt that there is something for every person to do. California even has plenty of Indian Casinos if you enjoy betting. On the other hand, to read more about online casinos, visit NJCasino!
---
Other posts